Bankruptcy Attorney Dedicated to You.
Our 4 Step Process helps to eliminate debt and put you on the road to financial freedom.
Start With Our Hassle Free Payment Options
Stop Your Stress & Get Out of Debt
Clean Up Your Credit Report
Timeshare Cancellation
Hilton, Marriott, Vistana, Sheraton, and more Work with the Timeshare Exit Specialists
Timeshare Law Consultation Form - Landing Page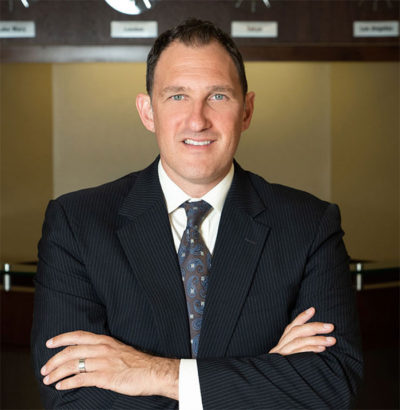 Strawcutter Law Specializes in Orlando Bankruptcy Issues
Managing debt isn't always an easy undertaking, and every day citizens and businesses in Orlando find they're no longer able to keep up with the mountain of bills that arrive in the mail. In some cases, the only solution is filing for bankruptcy. When handled correctly, filing for bankruptcy can be a useful method to regaining control of finances and getting financial peace of mind. Strawcutter Law Office in Orlando can help.
What We Do
Here at Strawcutter Law Office, we have the tools and resources needed to make sure our clients understand the pros and cons of filing for bankruptcy and we will guide them through the entire process. We understand that no two cases are exactly alike, which is why we work closely with each client, and create a customized plan that will help them resolve their current financial issues and start down the road to recovery.
Bankruptcy isn't something anyone should handle on their own, so anyone who is struggling to pay bills and hiding from collection agencies should contact Strawcutter Law Office today. The sooner they do, the sooner they will understand what their legal options are and can take the steps needed to resolve their financial woes.
Orlando Bankruptcy Attorney
There are several different methods that can be used to get started down the road to financial recovery, and Strawcutter Law Office has experience with each and everyone one. They have helped local Orlando businesses, families, and individuals out of their debt problems. They are experienced in all things related to bankruptcy, including;
Chapter 7 Bankruptcy
Chapter 13 Bankruptcy
The only way you can be sure whether bankruptcy is a good option for you is contacting Strawcutter Law Office and discussing your financial situation and the options available to you. You won't believe how much better you will feel after meeting with an experienced Orlando bankruptcy attorney.
Contact Us
Our bankruptcy lawyer has fought for the rights of our clients in bankruptcy cases. The sooner you contact Strawcutter Law Office, the sooner you can resolve your current financial problems and regain control of your future.