Fraud can occur across multiple facets of the foreclosure process, including botched documents, unscrupulous lenders, failure to provide notices, mismanagement and intentional wrongdoing. Those wrongful foreclosures can cause loss in property value, poor credit rating, relocation costs and emotional distress. In each case of a wrongful foreclosure you could be due compensations from the bank and/or processing company. When this happens, we can work to help secure compensation that can get you back and move forward with life.
Below are some of the topics to prepare yourself when contacting us for your free consultation.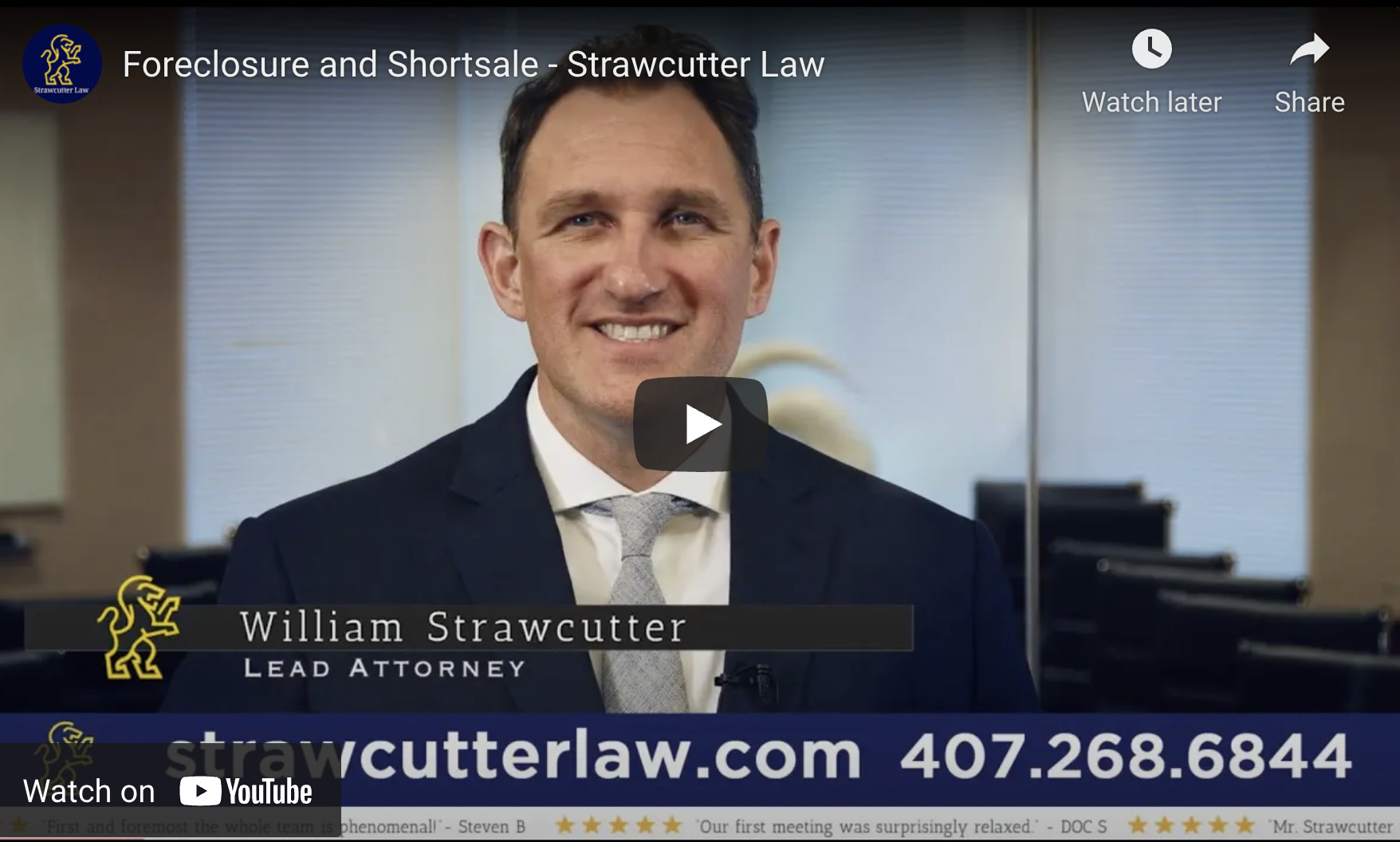 1. Understand the 'Conditions Precedent':
In all Florida contracts, including mortgages, there are agreed-upon duties and obligations that each party must perform called "conditions". They are tasks or steps that a lender must perform before it can lawfully file a foreclosure lawsuit. For example, before a lender, servicer or bank can take an action, such as foreclosing on your home. They have to send a notice of acceleration to the homeowner (as is required under Paragraph 22 of most Residential Mortgages). The performance of these conditions must "precede" any action taken against the other party. Your lawyer can help you understand the conditions of your state's foreclosure precedent.
2. Forged Signing and Signatures:
Wrongful foreclosures can first occur when foreclosure processing companies shortcut the process and submit documents with forged signatures. In addition, along with processing companies, bank employees are responsible to read and process all documents before they sign. Not doing so is considered 'Robo-signing' and is one way a wrongful foreclosure can occur. Reviewing all documentation is one way your legal team can help file your case against a lender, bank or processing company.
3. State Procedure:
Each state maintains its own rules with regard to notice requirements, rights to redeem the property, judicial sale procedure and eviction. If the lender fails to adhere to any aspect of the foreclosure process rules, the judge can require the parties to begin the process again. Understanding these rules can be complex but working with a law firm can help you interpret and see that all procedures are complied, throughout the process.
4. Service Members:
Wrongful foreclosure can occur when a lender does not abide by the provisions of the Federal Servicemembers Civil Relief Act. This Act provides active-duty members of the U.S. military with an additional nine-month postponement of foreclosure proceedings. If you are a prior service member, you will want to be sure you understand your rights.
Overall, foreclosures are a reality of life that no one wants to have to encounter. However, if you are facing a foreclosure, you will want to recruit a legal team that will protect your interest. Doing so will save you stress, money and possibly the loss of your estate. Contact us at Strawcutter Law for your free consultation.
We know what you're going through, and we have qualified attorneys that can help you along each step of the process. Do not hesitate, call us today!