WELCOME TO STRAWCUTTER LAW
Experienced Central Florida Lawyers

Whatever you're facing, we have your back.
Free Consultation via WebPro360 Form
WE OBTAIN EXCEPTIONAL RESULTS
Our experienced attorneys are fearless advocates for clients and their families. We handle a broad variety of cases, including serious bankruptcies and foreclosure defense, vehicle accidents of all types, medical malpractice, corporate wrongdoing, and insurance misconduct.
Our work creates positive change in corporate and governmental behavior, which benefits our clients and makes our world safer for everyone.
People from all walks of life, like retirees, college students, doctors, business owners, single parents, veterans, and professionals choose us to represent them and refer others to our firm. Our founder believes in the principle that justice is for all, not just a small percentage of the population. In short, our dedication, integrity and honor are the driving force behind our successful results.
There are not enough stars to review Strawcutter Law. William has been an amazing person to work with. Not only is he fair, but He truly cared about mine and my kids best interest in my case. Can not thank William Strawcutter, and Strawcutter Law, enough for helping me get my life back on track. 10/10 star rating!
⭐️⭐️⭐️⭐️⭐️
Brandan M.
William and his team is personable, knowledgeable, friendly, and communicates well! Mr. Strawcutter was able to represent and advise very well, and was very prepared. I would highly recommend Strawcutter Law for your needs!!!
⭐️⭐️⭐️⭐️⭐️
Tyler G.
In our toughest time, William Strawcutter was there for us and guided us through with honesty, integrity, and understanding. i have recommended his law firm to everyone I know.
⭐️⭐️⭐️⭐️⭐️
Arturo T.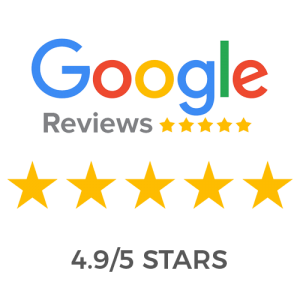 At Strawcutter Law, our attorneys provide dedicated and personalized services to businesses and individuals throughout Greater Orlando. Our founder, William Strawcutter, is best known in the legal industry for his professionalism and ethics. Our firm is well-qualified to provide you with valuable legal services.
Our firm focuses on bankruptcy, foreclosure and debt relief. We fully evaluate your situation from every angle and recommend litigation where appropriate.
A collaborative environment that benefits you
We encourage close working relationships among our attorneys and this free exchange of ideas translates to forward thinking solutions for our clients. In addition to our skilled attorneys, our capable staff is also composed of experienced paralegals.
At Strawcutter Law, we emphasize resolving your concerns with the highest level of professionalism and understanding.
Experienced Central Florida Lawyers

Whatever you're facing, we have your back.
Free Consultation via WebPro360 Form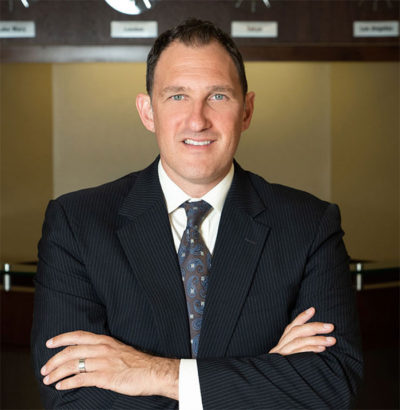 LATEST BY STRAWCUTTER LAW